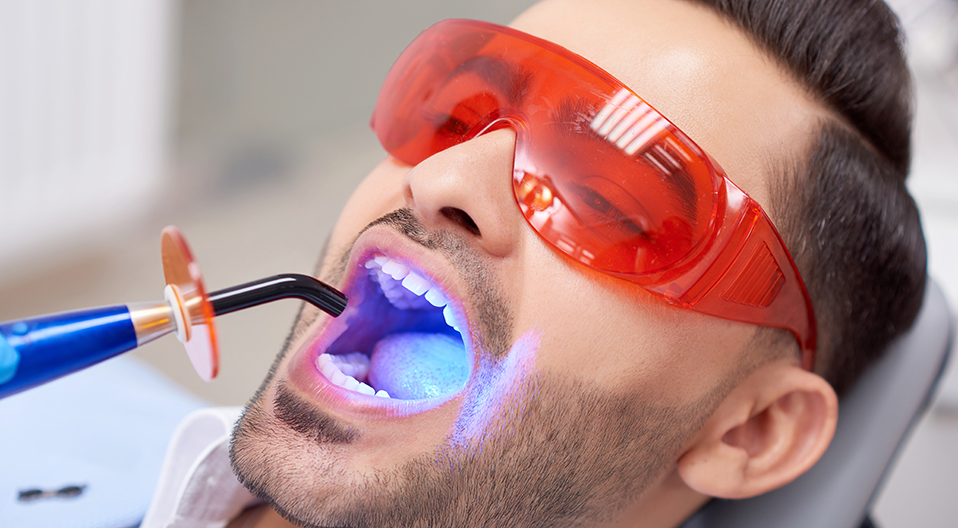 Fillings
Patients with cavities need to repair the damage with fillings. These fillings preserve the integrity of the teeth. Our dentist in Pasadena can help you if you have one or more cavities.
About Fillings
Our dentist in Pasadena will remove the tooth decay and fill the area to ensure the tooth is whole again. This filling can also repair any cracks or chips the tooth may have endured.
Patients are usually relieved to know that a local anesthetic is used to ensure their comfort during the procedure. This is especially useful because the dentist has to use a drill to remove the tooth's decayed area. Once the decay has been removed, the area is cleaned thoroughly, so no future problems occur.
The next step is to place the fillings. Depending on the type of filling, the dentist will either put the tooth-colored material on the tooth all at once or apply it in layers.
Who is a candidate for fillings?
Patients who have one or more cavities are candidates for fillings. As long as the tooth is still viable, it will not be extracted. The preference is always to keep the natural tooth, which is the best for optimal oral health.