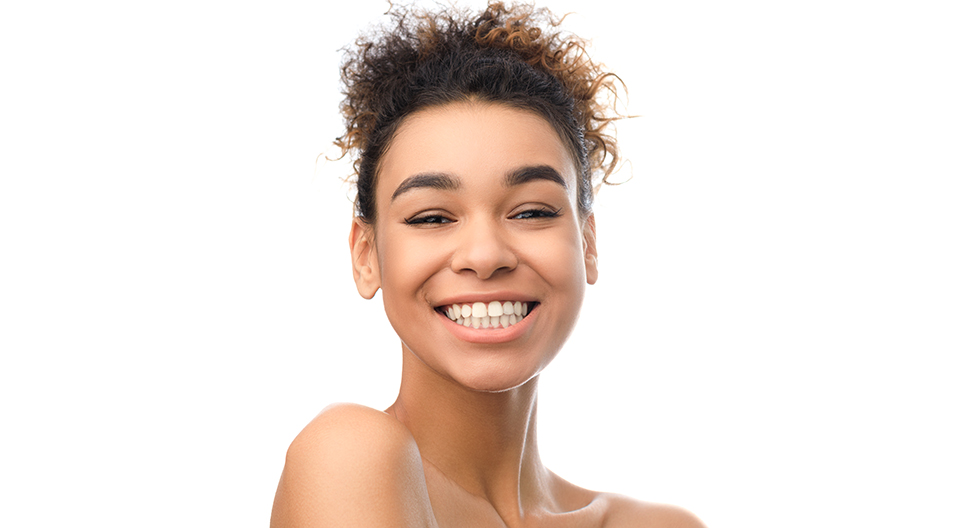 Porcelain Veneers
When it comes to finding the right dentist, Pasadena residents are turning to the trusted team at Genesis Dental Esthetics for all of their cosmetic dentistry needs. Dr. Ted Baghdasarian has established a firm reputation for providing outstanding care to the many patients who rely upon him to keep their smiles healthy and beautiful.
If you have noticed an increase in the number of people walking around with pearly white smiles recently, you are not alone. Although teeth whitening treatments are still quite popular, many of these people owe their beautiful smiles to porcelain veneers. And dental veneers can also be used to correct other types of cosmetic problems with teeth.
If you are considering getting porcelain veneers for yourself, you will likely have many questions that you would like answered first. Getting grounded in reliable information can only help ensure that you make the best decision for you and your individual needs and goals.
What are dental veneers?
Dental veneers are an increasingly popular cosmetic treatment consisting of thin shells made of composite resin or porcelain. Porcelain is the preferred type due to its superior durability and other factors.
Can porcelain veneers make my smile brighter?
Yes. This aspect is one of the most popular reasons that people get porcelain veneers. Teeth can become easily stained by years of smoking cigarettes, drinking tea and coffee, or eating foods with powerful pigments. Although we can bleach your teeth, they can again become stained. Porcelain is extremely resistant to staining, and its color closely matches the color of your original tooth. Your veneers will not need to be whitened at a later date.
What other types of problems do porcelain veneers help with?
Teeth that are gapped, chipped, or slightly crooked can be repaired with porcelain veneers. They make the right treatment choice for many minor cosmetic problems when braces or other orthodontic solutions are not an appropriate treatment.
I have damaged tooth enamel. Can porcelain veneers help?
Although enamel is very strong, it is not indestructible. The outer part of your tooth can be damaged by things like highly acidic drinks and foods. Your enamel may have become worn down due to exposure to stomach acid caused by acid reflux. Unfortunately, lost enamel will not grow back. The good news is that you can have porcelain veneers affixed to your teeth to protect them and help them appear more attractive.
What is the process of getting porcelain veneers like with our dentist in Pasadena?
Your Consultation
The first step is coming in for a consultation with our dentist to determine if you would make an appropriate candidate for this procedure. It helps to be in good overall oral health. You should also realize that porcelain veneers are a permanent solution since your natural teeth must be altered to receive them.
Once our dentist has decided that receiving porcelain veneers makes the best treatment choice for you and your needs, he will work with you to design the appearance of your finished veneers. Our dentist will help determine the most appropriate shape, color, length, and width for your beautiful new smile.
Receiving Your Veneers
The complete treatment process usually takes around six weeks and takes place over two appointments. Once our dentist has settled on the design for your new porcelain veneers, we can begin your treatment.
Dr. Baghdasarian starts by reshaping your natural teeth that will be receiving the porcelain veneers. Next, he forms a mold of your mouth that is used to create individual veneers just for you. This mold is sent out to a laboratory, which returns the veneers to us for placement in a separate appointment.
Post-Procedure Care
The great thing about receiving porcelain veneers is that you only need to stick to your regular oral hygiene routine. Be sure to brush and floss daily, and keep up your regular dental appointments for cleaning. Cared for properly, your new porcelain veneers can last over two decades.
Let Us Hear From You
When looking for dental veneers, Pasadena residents trust Dr. Ted Baghdasarian and his outstanding team at Genesis Dental Esthetics. Please reach out to us today to schedule a consultation and take your smile to the next level with porcelain veneers.