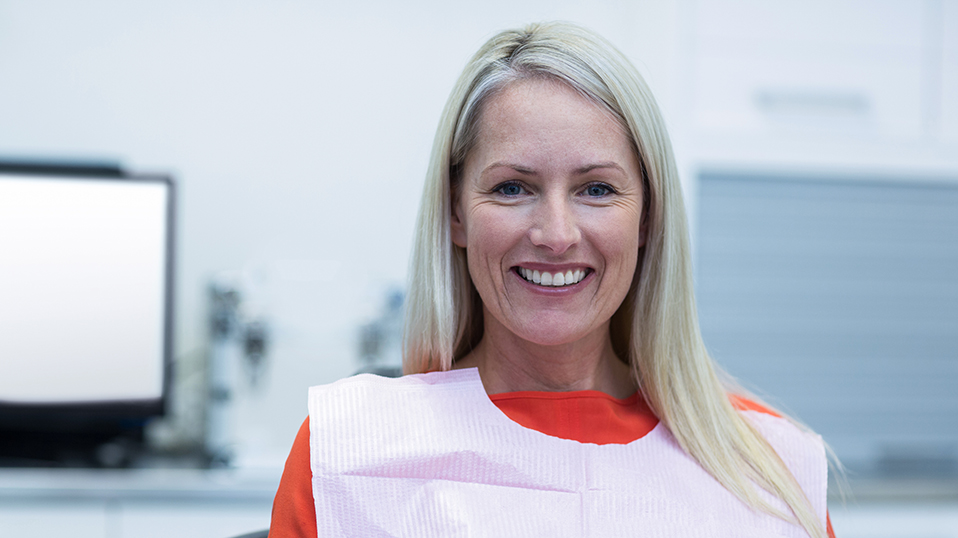 ADVANTAGES OF COSMETIC DENTISTRY
Cosmetic dentistry can fix your insecurities by improving the look of your smile. Cosmetic dentistry boosts your confidence, increases your self-esteem, and makes you proud to share your smile with the world. We provide a range of cosmetic services, including teeth whitening, dental implants, veneres, filligs and total smile makeovers.
WHY CHOOSE GENESIS DENTAL ESTHETICS FOR COSMETIC TREATMENT?
We have perfected the art of Cosmetic Dentistry to ensure that your smile transformation is pain-free, rapid and planned to provide you with a smile that is perfectly suited to your face and your personality. We have the experience and expertise necessary to redesign any smile. Visit our dental office in Pasadena, CA.
Cosmetic Dental Services
Porcelain Inlays / Onlays
Composite "White" Fillings
Location: 200 S EL MOLINO AVE #2, PASADENA, CA 91101