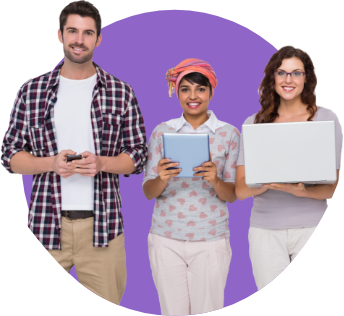 We're In The Heart
Of Pasadena
Whether you need root canal therapy, fillings, or a fractured tooth extracted, Genesis Dental Esthetics can render the necessary treatment with minimal discomfort using local anesthesia or complete sedation, please call us to schedule an appointment in Pasadena, CA
Request an
appointment
Fill out the form to schedule your dental appointment with our dentist in Pasadena.
200 S El Molino Ave #2, Pasadena, CA 91101
Contact@GenesisDentalEsthetics.com
Tel: (626) 314-3550
Fax: (626) 314-3552
Working Hours
Monday to Friday: 9am to 6pm
Saturday: 10am to 3pm
Sunday: Closed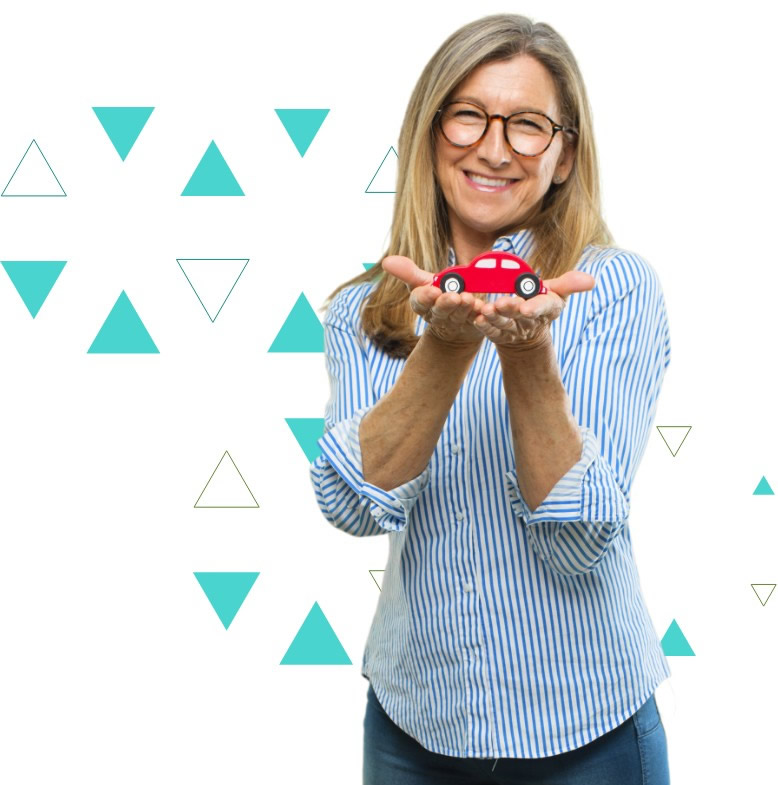 Free Parking
Ample private parking is available for all of our patients during their clinic visit, no meters, no worries. Our clinic is completely handicap friendly with full wheelchair access inside and outside the clinic.
During Your Visit, We Just Want You To Be As Relaxed And Worry Free As Possible.
Welcome!