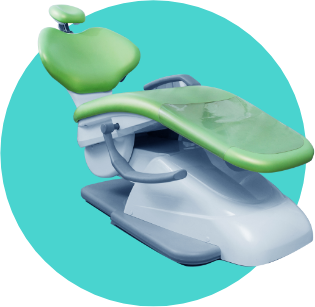 welcome to
Genesis Dental Esthetics
Genesis Dental Esthetics was established as a dental clinic in Pasadena with the goal of providing the highest standard of care for all dental ailments ranging from simple cleanings to treating severe odontogenic infections in medically compromised patients. Our clinic covers the full spectrum of dental medicine including Restorative General Dentistry, Dental Implant Therapy, Endodontics (Root Canals), Orthodontics (Braces), Periodontics (Gum Surgery) , as well as outpatient Oral Surgery. We area also able to provide any dental treatment using Conscious Sedation (mild sedation) or General Anesthesia. We continually strive to provide treatment with the highest standard of care, latest advancements, and the utmost consideration for your dental health needs.
Virtual Tour
Office Pictures
Comfort and Technology
Pasadena Dental Office Comfort
Experience the highest standard of care for you or your family's dental health care needs. Whatever your dental health needs may be, we will do our best to meet them.
Pasadena Dental Office Safety
We follow OSHA and California law for universal infection control guidelines on the use of protective equipment, disinfection, and sterilization of all clinic equipment. We also sterilize all instrumentation to the highest standards while disposing of all infectious materials according to standards set forth by OSHA and California law. You can be sure our clinic not only meets but exceeds the strictest safety protocol and standards for health care facilities.
Top 5 Reasons To JOIN US!
Our Beginnings
Were Humble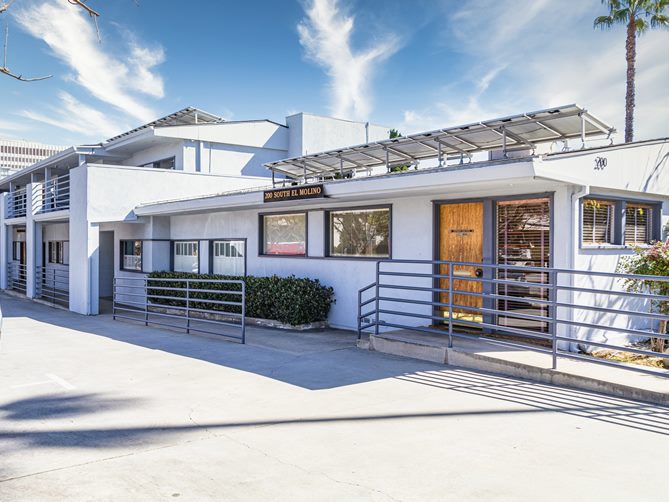 Genesis Dental Esthetics has been part of a long term vision of creating a superior clinical experience for our patients without any compromises to the level of care and attention to detail which our patients deserve during each and every visit.
Through combining prodigious level of clinical skill, experience, and knowledge with a compassionate approach rooted in a working class upbringing of our founding Doctor, Genesis Dental Esthetics as a clinic has a goal of serving the community with integrity as well as sympathizing with our patients' health needs while delivering a very high level of clinical care.
We are very pleased and honored to serve the Pasadena community as well as the surrounding San Gabriel Valley.
Testimonials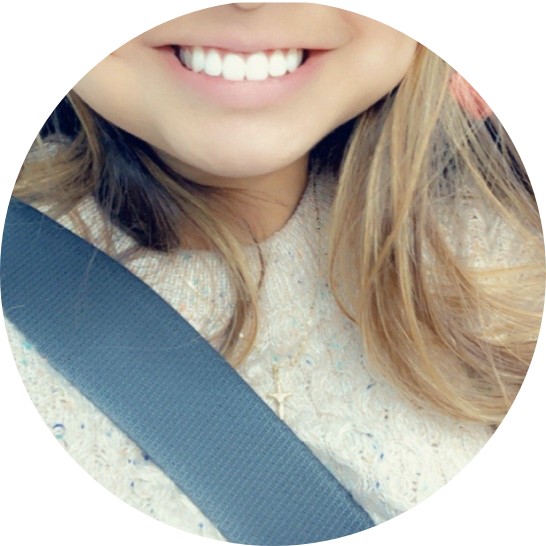 Dr baghdasarian was exceptional his office is so clean and the staff is very welcoming and nice! They make your whole experience as comfortable as possible! You can tell the doctor is good at what he does, I work in Pasadena and was looking for a dentist in the area glad I chose genesis dental Esthetics! I'm from LA I'm willing to drive to this office for their exceptional services and great customer service! I had a deep cleaning given the fact that I hadn't seen a dentist in over a year my experience was great, I will be going back in 6 months!!
Yelp Review
Truley the greatest experience I've ever encountered, and I've had some great Dentitsts in the past. It's extremely rare these days to have such a committed, dedicated, compassionate Dentist who is very passionate about what he does and explains every step of the way. I felt extremely educated and comfortable during and after my visit. Not to mention, I DIDN'T FEEL A DROP OF PAIN. Wow!!! There is no experience like Dr. Baghdasarian, a true rare Gem in the industry...thank you, can't wait for my next visit...!!
Yelp Review
Dr. B. Is the most caring dentist I have ever met. He truly cares about his patients and their dental needs. He is professional, dedicated and knowledgeable. I highly recommend him for all your dental need. My children and I went in for a check up and they took care of all our cleaning, cavities and fluoride applications. Dr. B. Makes you feel special with his quick and excellent service. This place is like a private dental office. I loved having everything done so that I don't have to come back for each and every cavity. Thank you and see you in six months.
Yelp Review
This is the only dentist I've been to that didn't scare me or hurt me. Dr. Baghdasarian is very professional. The Dr. and his staff always asked if I was comfortable. The office Was very clean and nice (which is very important to me). Dr. and his staff are truly kind and caring people. I truly had a great experience with Dr Baghdasaryian, especially comparing to my last dental visit which was a horrible experience at a different office. Nevertheless, I definitely would recommend Dr. B. And his staff.
Yelp Review