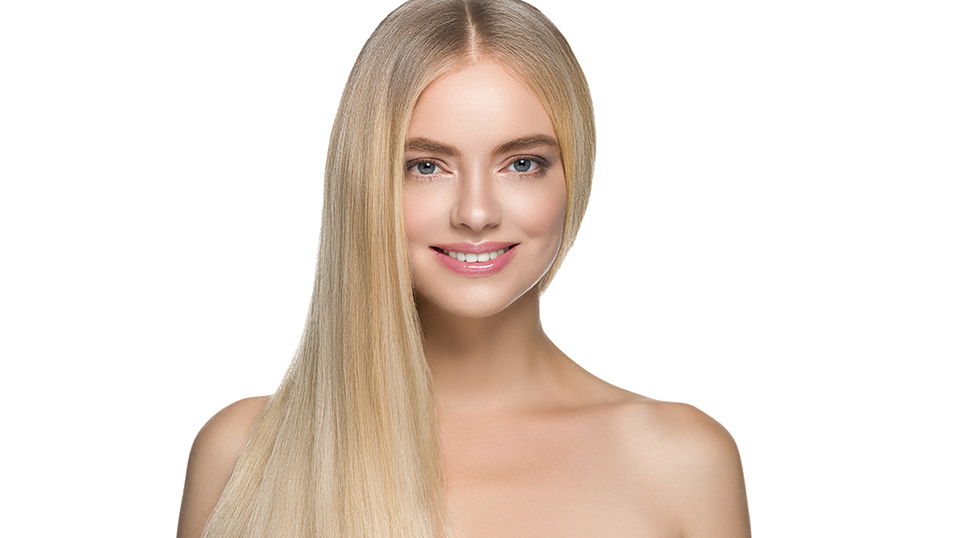 Teeth Whitening in Pasadena
Stop hiding your smile because of yellow teeth. With our teeth whitening services, you can get your pearly whites back.
A radiating smile is the first feature people see, so don't hide it. When you're open, confident, and happy, you're beautiful. That's why our teeth whitening service is one of the most requested.
The Advantages of Beautiful White Teeth
People with a bright, attractive smile feel much better about themselves.
Those who feel good about themselves are more likely to be successful.
A beautiful smile attracts people, bringing more opportunities for success in love and career.
Whiter smiles make people look younger.
People with beautiful smiles are more likely to take care of their teeth, leading to better oral health.
What to Expect with In-Office Teeth Whitening?
Even though you can use teeth whitening products, nothing compares to having your teeth whitening at a dental office. Professional teeth whitening is more effective and safer. Harsh DIY teeth whitening products can eat away at your enamel, leading to sensitivity and other oral health issues.
It only takes a few minutes to get your teeth whitened at Genesis Dental Esthetics. After our dentist finishes, you'll be sent home with some touch-up applicators to use later.