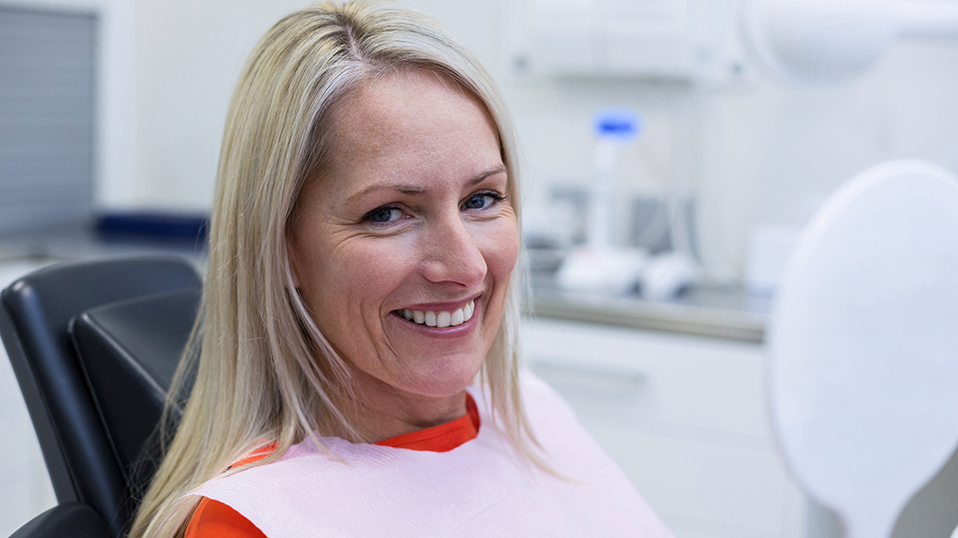 Prepare yourself for your first visit to our Pasadena dental office!
Many patients may be nervous about visiting a new dentist. However, our dentist strives to make each dental appointment a visit to remember. This makes way for patients to look forward to any subsequent visits to our office in Pasadena! We recommend the following to help make your first dental visit to our office run as smoothly as possible:
Bring your insurance card or information.
New patient form
A list of questions you may have about treatment
Dental X-rays (if taken within the last six months)
Have medical history and other related information available.
Be ready for a routine cleaning and comprehensive exam.
Make our dental staff aware of any medications you are taking or any pre-existing illnesses you may have.
Whether this is the first dental visit in some time or this is a second opinion dental visit, be ready to discuss your condition and any other related information to our Pasadena dentist. Some pre-existing conditions and some medications will contradict or have an impact on a given procedure. For this reason, we need to know to have this documented in your dental records.
If you have already set up an appointment or have any further questions about your first dental visit to our Pasadena dental office, call us today (626) 314-3550!
We look forward to creating a life-long dental relationship with you and your family!
Location: 200 S EL MOLINO AVE #2, PASADENA, CA 91101