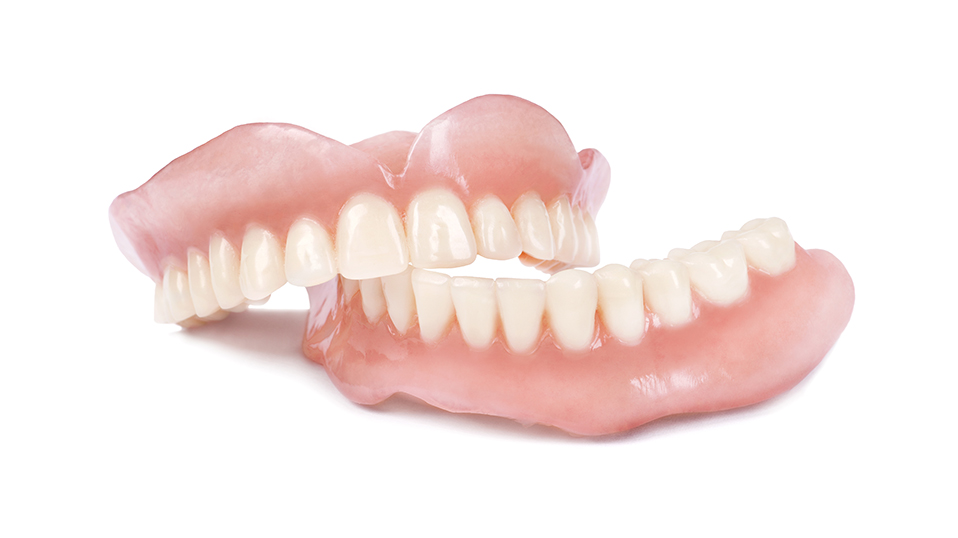 Complete Dentures
The word "dentures" can be scary to some patients. We understand that complete dentures may not seem like the ideal choice at first. If you are suffering from severe tooth decay or are missing all of your teeth, it's time to talk to the trusted, caring staff at Genesis Dental Esthetics. We provide complete dentures to our patients in Pasadena.
Severe issues with missing teeth open your body to bacteria and infections. These issues left untreated can lead to other critical health issues. Without the proper dentures, you aren't able to eat, laugh, and smile like you once did. That's why it is our goal to provide each patient with a beautiful and healthy smile, to help you feel better and get that confidence back that you've lost.
Who is a candidate for complete dentures?
We often recommend complete dentures to those who miss all of their teeth and wish to look and feel better. Our office has access to a variety of innovative materials and tools to help you achieve a more natural-looking, healthy smile that fits your budget. Our caring staff is here to support your oral restoration journey and find the perfect solution that fits your individual needs.
If you are tired of hiding your smile and giving up foods you once loved, it's time to give us a call! The Genesis Dental Esthetics team offers a wide array of options and expertise for every one of our patients, and we'd love to be a part of your restoration journey! Give us a call to set up an appointment today!