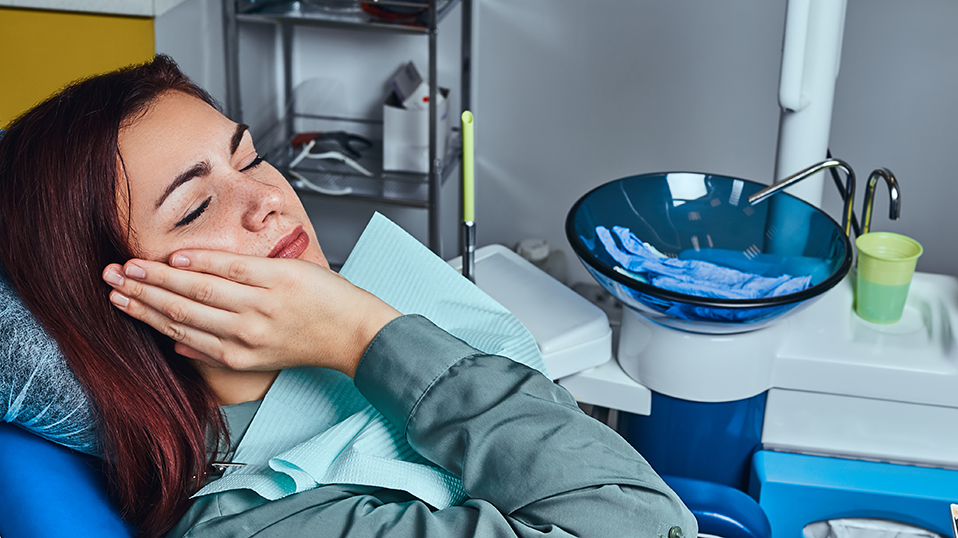 Dental Emergencies
We hope that you never experience a dental emergency, but sometimes accidents do happen. Our dentist is Pasadena is here for your every need, including any kind of dental emergency. Contact our office immediately for an appointment. Remember, if the dental emergency is life-threatening, please call 911.
Dental emergencies you should contact our Pasadena dentist for, include:
Accident or facial injuries that knock out a tooth
Dental pain that stops sleep, food or activities ( Tooth-Ache )
Cracked, broken or chipped teeth, dental implants or dentures
Severely swollen gums
Fillings that have fallen out
Abscessed teeth
Dislodged Crown
Dislodged Tooth
The best way to approach a dental emergency is to stay calm. This will help you avoid any additional unnecessary damage and more costly restorations. In the event that a tooth has fallen out, hold it in your mouth to keep it moist or place it in a container with a bit of whole milk until you can be seen by our Pasadena dentist. For pain management and swelling, please apply cold compresses.
Contact our Pasadena dental office as soon as the dental emergency occurs for an appointment (626) 314-3550.
Location: 200 S EL MOLINO AVE #2, PASADENA, CA 91101