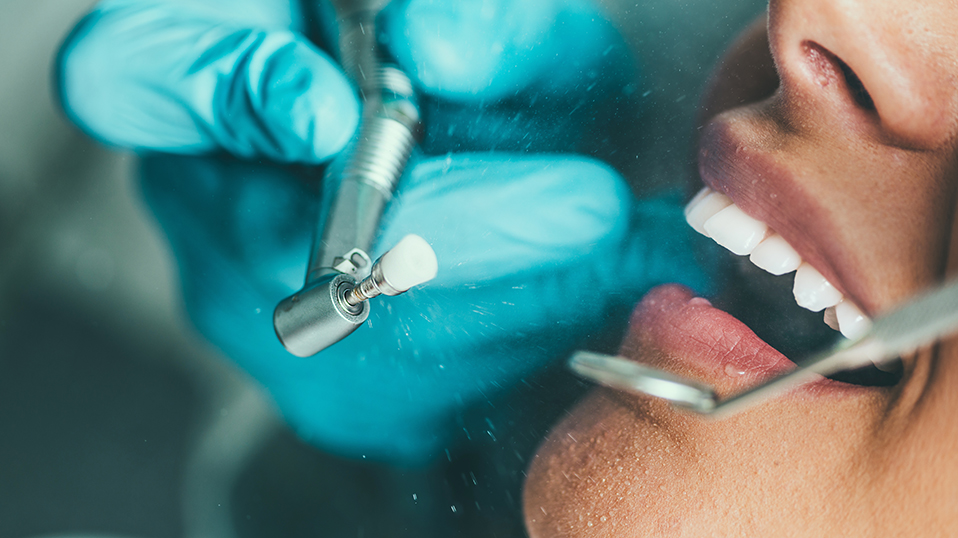 Deep Cleaning
When your trusted dentist recommends a deep cleaning instead of regular cleaning, it's reasonable to become curious, what's so different about this type of preventative care over the standard? Why would you need it?
When do you need a deep cleaning?
The trusted professionals at Genesis Dental Esthetics are here to put your mind at ease. We often recommend a deep cleaning when plaque and tar build up below the gum line. When regular brushing and flossing can't get down to your teeth' roots, deep cleaning will. This procedure prevents any decay or damage to the underlying gum, roots, or bone structure.
If you're at risk for periodontal disease (gum disease), the effects can be catastrophic. Essentially, your teeth will begin to rot below the gum line, and your gums can become inflamed, leaving you in pain. A deep cleaning serves to stop the disease from becoming severely problematic. Using state-of-the-art techniques, our skilled dentist can remove plaque, tar, and bacteria that will cause extensive damage to your mouth. You will feel better, and your teeth will be healthier, preventing the need for more expensive and painful procedures later on.
Deep Cleaning in Pasadena, California, is a procedure that many people don't even know they need. With the caring and compassionate dentist, you can receive the dental treatments that will give you a long-lasting healthy smile. Give us a call to schedule an appointment and find out if a deep cleaning is right for you!