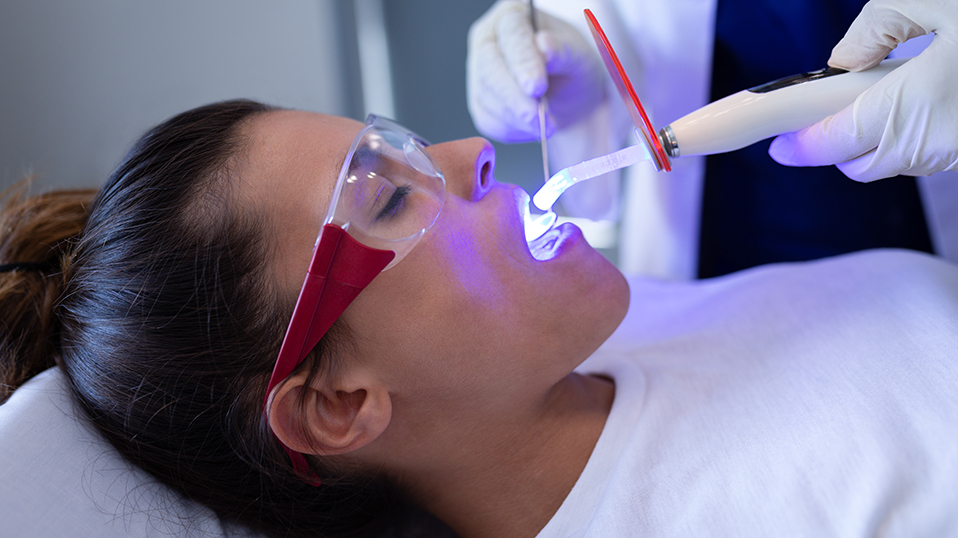 Sedation
In the history of our dental office, we have come across patients that have gone years without seeing a dentist simply because they were too afraid to do it.
We have a guilt-free moto at Genesis Dental Esthetics and we want you to know that we are here for your every dental need including any fears or anxieties you may have about getting dental treatment.
Our dentist in Pasadena is dedicated to providing comprehensive dental treatment that will keep your oral health in check but also strive to provide a comfortable and welcoming environment for you to be treated.
We specialize in a variety of sedation dentistry methods that will help you relax and calm your anxieties. Our dentist, Dr. Baghdasarian, will help you decide which one is right for you.
Sedation methods provided at our dental office in Pasadena include:
Nitrous Oxide (Laughing Gas): This method of oral sedation includes a gas that is administered via a mask to patients during the procedure. The gas allows you to relax and prepare for your dental treatment while also keeping you relaxed while it is completed.
IV Conscious Sedation (Intravenous Twilight Sleep): This form of sedation is very popular and allows patients to remain conscious during treatment while being completely relaxed. The safe medication is administered at the hand or arm and remains effective throughout the given procedure.
IV General Anesthesia (Intravenous Deep Sleep)
Location: 200 S EL MOLINO AVE #2, PASADENA, CA 91101